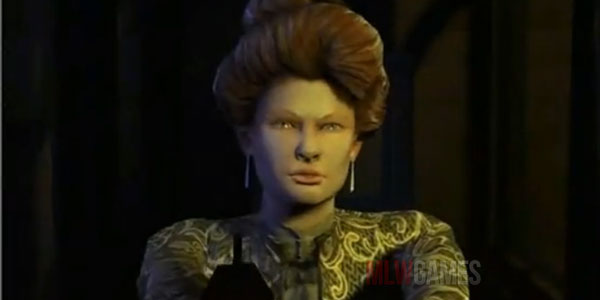 Shawn Robertson from Irrational Games spoke at the Game Developers Conference to explain how Elizabeth was originally created. She looked rather different at first...
Below is how she started out in life, plus an early concept video (with interview).
View the full presentation: GDC Vault: Creating Elizabeth.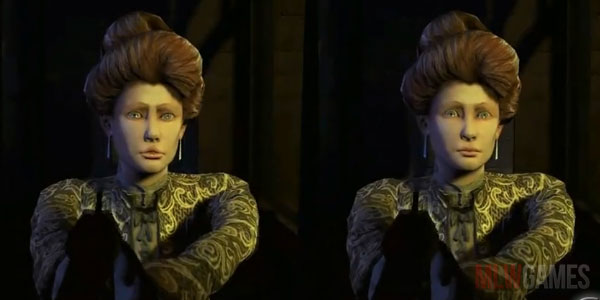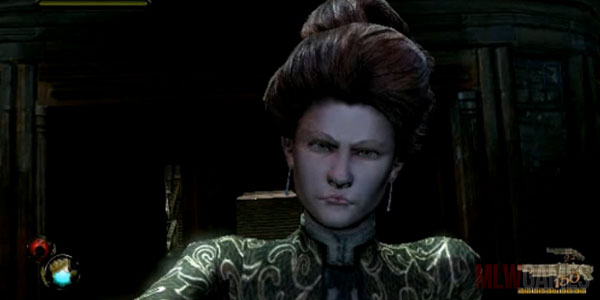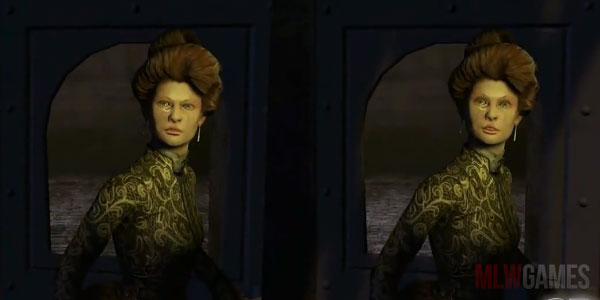 Video interview: Early concept of Elizabeth
The final evolution of BioShock Infinite's Elizabeth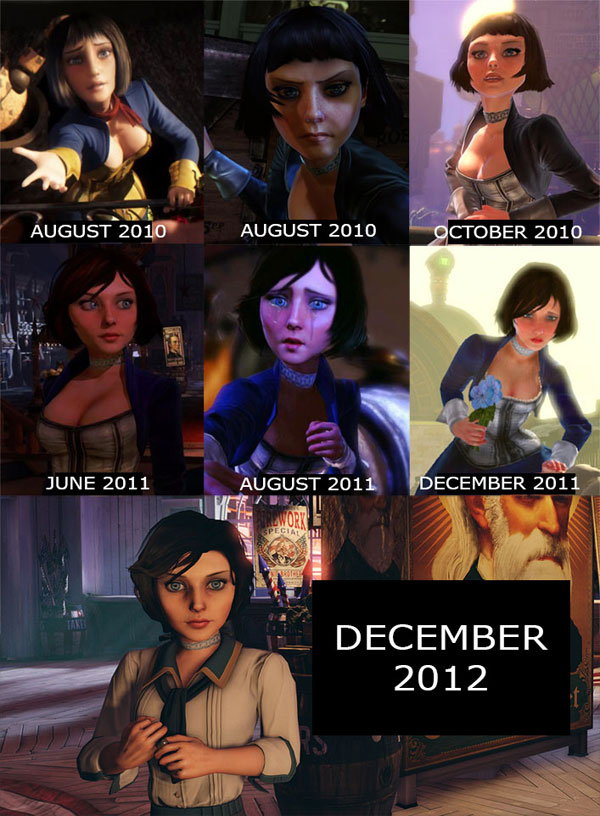 Loading...