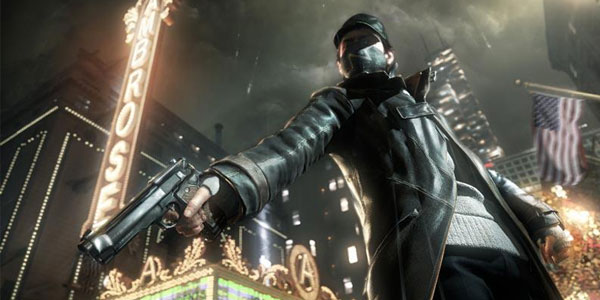 Ubisoft have been working closely with Nvidia in order to create the most vivid and breath taking Chicago possible for the PC version of Watch_Dogs.
Watch the newly released video below of Watch_Dogs in action on the PC.
Watch_Dogs on PC
Previous videos: Watch_Dogs CGI Trailer
Watch_Dogs E3 Gameplay
Watch Dogs is due for release on Playstation 4, Xbox ONE and PC.