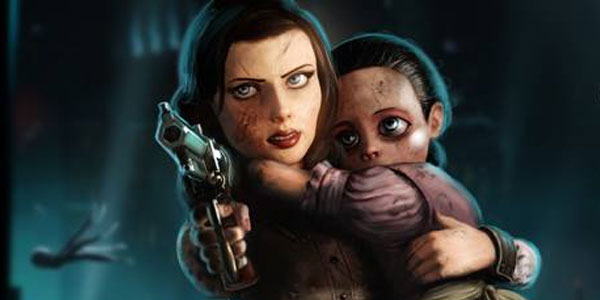 BioShock Infinite: Burial at Sea Episode Two Trailer
BioShock Infinite Episode 2 came out today. The DLC is between 6 and 10GB in size based on platform. Xbox Live users will need to download two files.
The conclusion of BioShock Infinite. See the world through the eyes of Elizabeth, as she continues her journey through Rapture in a film noir-style story that provides players with a different perspective on the BioShock universe. This add-on pack is also included in the BioShock Infinite Season Pass.
Loading...