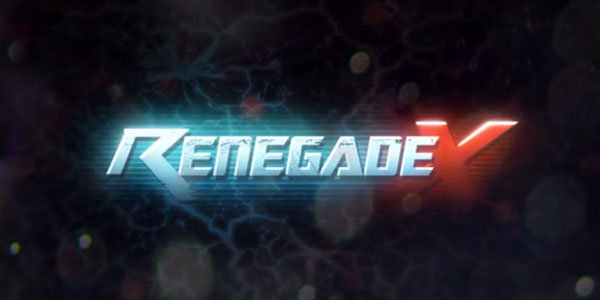 This week the Renegade X open beta was released. It came out on 26th February 2014. Over 47,000 downloads were recorded in the first day, and saw concurrent players reach well over 1,000.
Renegade X is a completely free standalone indie tactical FPS game. It is a Command & Conquer FPS game with RTS elements, based on the original 2002 C&C Renegade.
If you played the original, you need to try this out!
Download Renegade X
OpenBeta 2 MLW Games UK Mirror: (Location: UK)
All download mirrors.

SHA1 Checksum bdebe914df273c58e538e5d8f0af4663e63f3f14
Renegade X Multiplayer trailer
You can check out the Renegade X website at https://www.renegade-x.com/