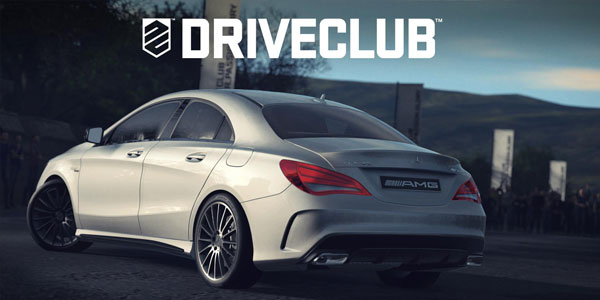 Sony have thanked the PS4 community for their patience in the Drive Club delay, and are to announce the release date 'shortly'.
The delay has been blamed on various circumstances on Inside-Games.jp, and will cause the game to miss its planned February 22nd launch.
IGN have been told:
"The team at Evolution Studios are working hard to bring Driveclub, a truly next gen driving experience to PS4 and we will announce the release date shortly. We're really excited about how Driveclub is progressing and thank you for your patience."