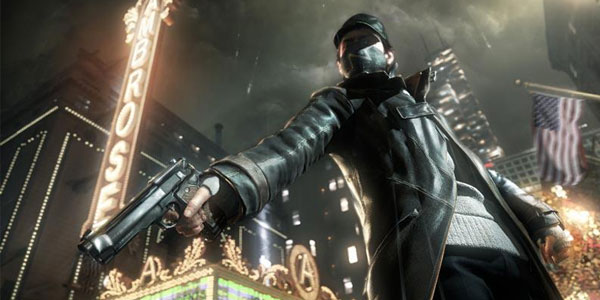 Ubisoft claims Watch_Dogs trademark abandonment was fraudulent.
The other day it was published that Ubisoft abandoned their trade mark on Watch_Dogs. See: technobuffalo.com.
With speculation this could be the far-fetched idea that Ubisoft were making Watch_Dogs the new Assassin's Creed, along with the delays, made people wonder what was going on.
In a new filing with the US Patent and Trade Office, Ubisoft wrote
"The Request for Express Abandonment is fraudulent and was not filed by Ubisoft Entertainment or its representative,"
Could this all be marketing? The game about hacking had its Trade Mark 'hacked' and abandoned. In this Tweet Ubisoft confirms Watch_Dogs is still being 'polished'.