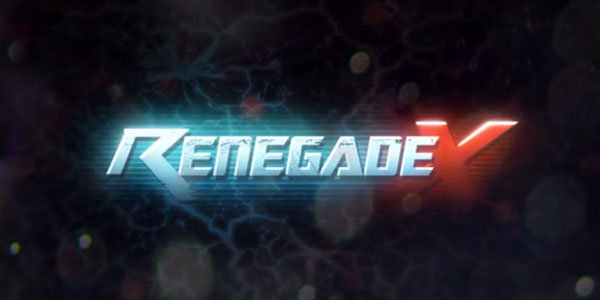 Renegade X is a standalone indie tactical FPS game. It is a Command & Conquer FPS game with RTS elements, based on the original 2002 C&C Renegade. It will not require Unreal Tournament 3 or any other games.
The Renegade X Multiplayer release date is set for February 26th, 2014 for FREE.
Renegade X Multiplayer
You can check out the Renegade X website at https://www.renegade-x.com/
Loading...