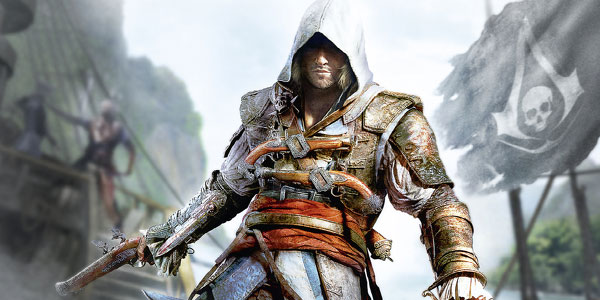 The year is 1715, and outlaws rule the Caribbean seas. Here, you're at the helm of an adventure unlike any other...
Cinematic Trailer - Assassin's Creed 4 Black Flag
Set in 1715, playing as a pirate assassin named Edward Kenway. This would make you the father of Haytham and Grandfather of Connor.
Set sail for a unique adventure in the Caribbean where you will live by your own rules, explore uncharted islands and discover the gritty life of the legendary outlaws of the 18th century.
It will be available on Xbox, PS3 and PC.