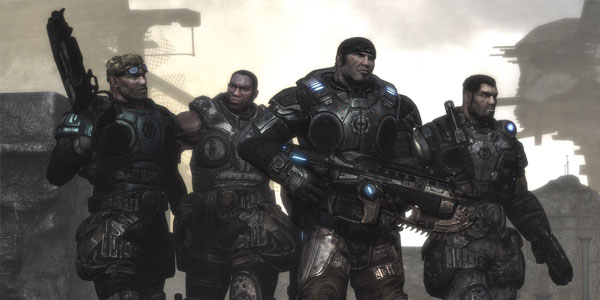 For the US Labor Day Holiday, Epic Games have announced a 25x Gears Of War 2 multiplayer event.
It's not been that long since the previous 20x event, which saw players scoring millions of points in one weekend! This one is even more mad!
Starting Sept 3rd (9am EST), and ending on Sept 7th (9am EST).
To see how much you will get visit the updated GOW2 Calculator at https://www.gow2exp.com/.
Loading...