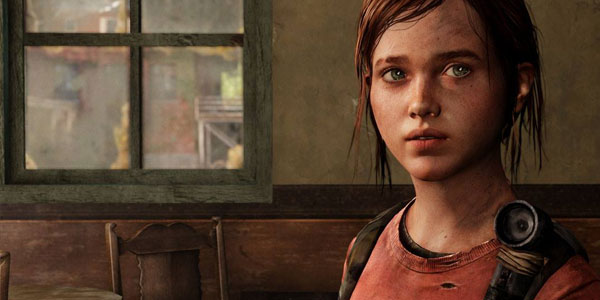 Eurogamer.net's Editor Ian got his lucky little hands on a beta demo of The Last of Us and in this gameplay preview he describes his experiences in Naughty Dog's newest outing. Expect over five minutes worth of jaw dropping, brand new gameplay footage and the usual sigh inducing jokes from Ian himself in this must-see video!
You can also check out today's latest screenshots here.
The Last of Us: Gameplay preview
Loading...