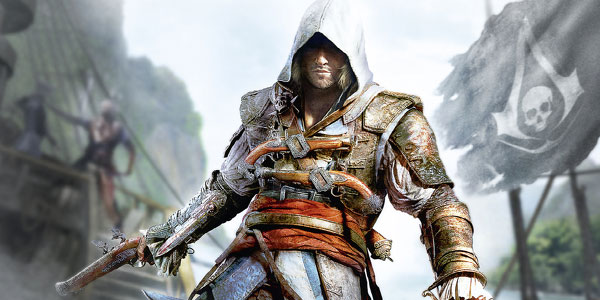 The year is 1715, and outlaws rule the Caribbean seas. Here, you're at the helm of an adventure unlike any other...
Assassin's Creed 4 Black Flag - World Gameplay Premiere
Set in 1715, playing as a pirate assassin named Edward Kenway. This would make you the father of Haytham and Grandfather of Connor.
Ubisoft have announced they will release more details on Monday - March 4th 2013.
It will be available on Xbox, PS3 and PC.