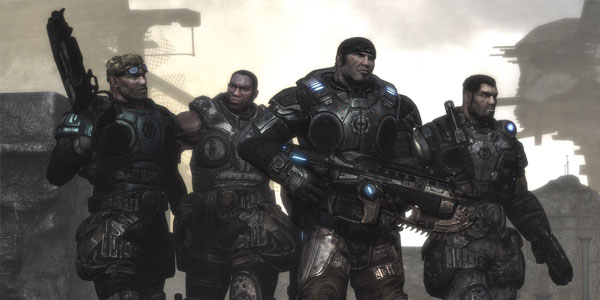 The Comic Con 20x Gears of War 2 event is now unfortunately over. How many points did you earn?
GOW2EXP, the famous calculator received a surge of traffic, with almost 6,000 visitors per day during the event.
With the calculator being used roughly 70,000 times during the event, GOW2EXP has seen it's busiest weekend ever!
Loading...