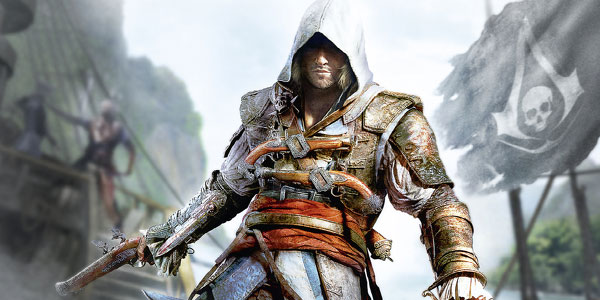 The trailer for Assassin's Creed 4: Black Flag gives us a look at Ubisoft's next Assassin's Creed.
Assassin's Creed 4 - Black Flag Trailer
Alternate video: Daily Motion
Alternate video: https://youtu.be/ql14JH891RY
The trailer shows Blackbeard confirming the character is Captain Edward Kenway, and is set for release 29th October.
Set in 1715, playing as a pirate assassin named Edward Kenway. This would make you the father of Haytham and Grandfather of Connor.
Ubisoft have announced they will release more details on Monday - March 4th 2013.
It will be available on Xbox, PS3 and PC.
AC IV Box art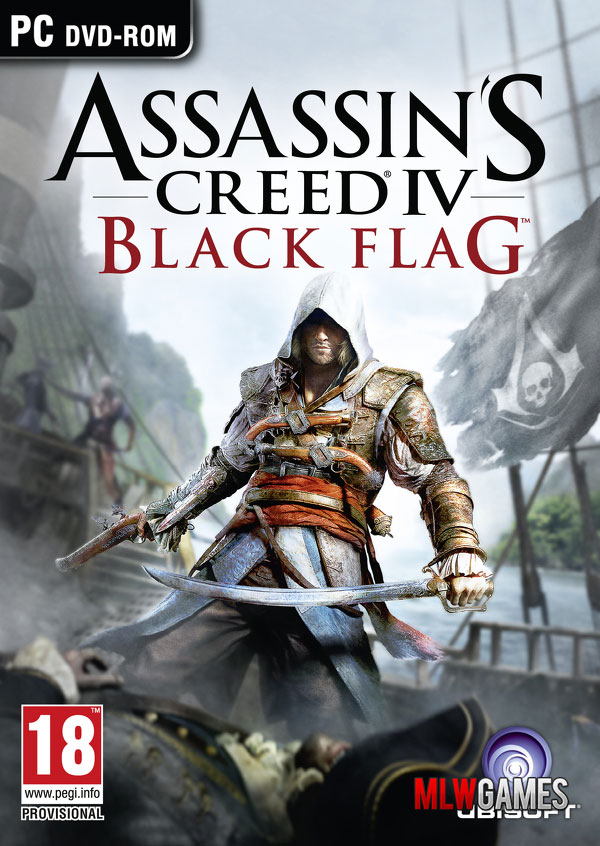 Leaked images
Some leaked images can be found here: https://imgur.com/a/5DiT5