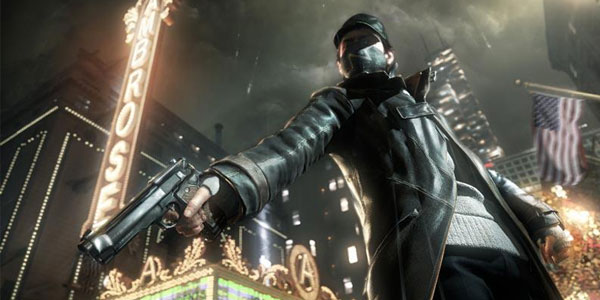 Check out the Watch_Dogs Open World Gameplay Premiere commented by Jonathan Morin, creative director. Discover in this open world gameplay commented video, one among many ways to hack the city of Chicago as Aiden Pearce in Watch_Dogs. In a world led by technology, hacking is our weapon!
Watch_Dogs open world Trailer
Watch Dogs is due for release in Q4 2013 on Playstation 4.