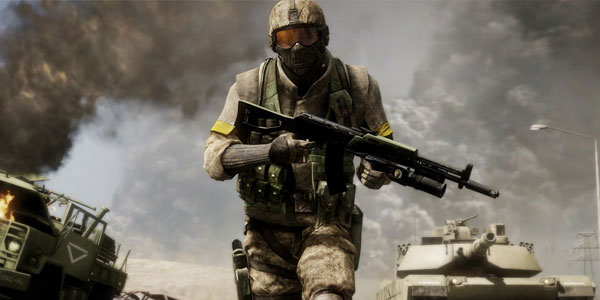 The Battlefield Bad Company 2 multiplayer game guide from MLW Games has been released. Full of features, data and tips...
[dmbreak]
Rank list and calculator
Find out how much experience is needed for each rank, what the ranks unlock and even calculate how long it is going to take you to reach a certain level!
Compare Weapons
Compare each weapon in the game with up to two others. Great for working out the perfect class set up.
Awards: Pins and Insignias
Each pin and insignia in the game is graphically listed, with a description of how to get it, with the odd tip.
AND MORE!
Visit on a computer or mobile device: