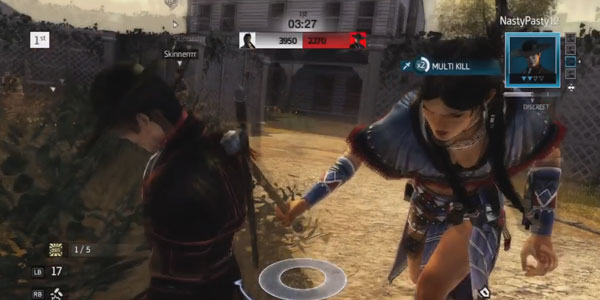 Here's a video showing off the most popular game modes on Assassin's Creed 3 Multiplayer.
The footage shows off how to score high in Manhunt, evade death, and play Domination and Artifact Assault.
Assassin's Creed III Online Multiplayer Game Play
The Assassin's Creed 3 Guide from MLW Games is also available.