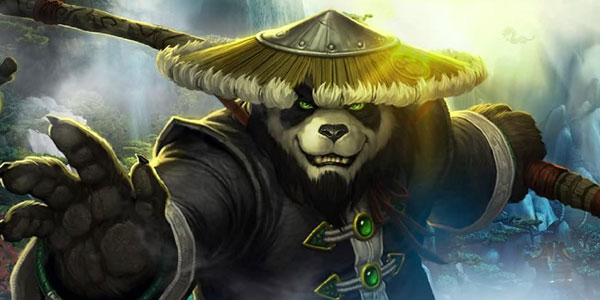 Blizzard also revealed that 2.7 million copies of the game were sold in its first week between September 25 and October 2. As the game didn't release in China until after this period, the 2.7 million figure refers to copies sold elsewhere in the world.
After the numbers of subscribers dropped to 9.1 million back in August, the release of World of Warcraft: Mists of Pandaria has caused the game's subscriber numbers to climb back over the 10 million players mark.
Blizzard CEO Mike Morhaime said:
"It's been gratifying to see the results of all of the work we put into this expansion and to hear all of the positive feedback from players so far."
World of Warcraft: Mists of Pandaria Cinematic Trailer