Fristad Rock - Noon.
Enter Fractured Image (Fia's Facility) from the beach rear entrance.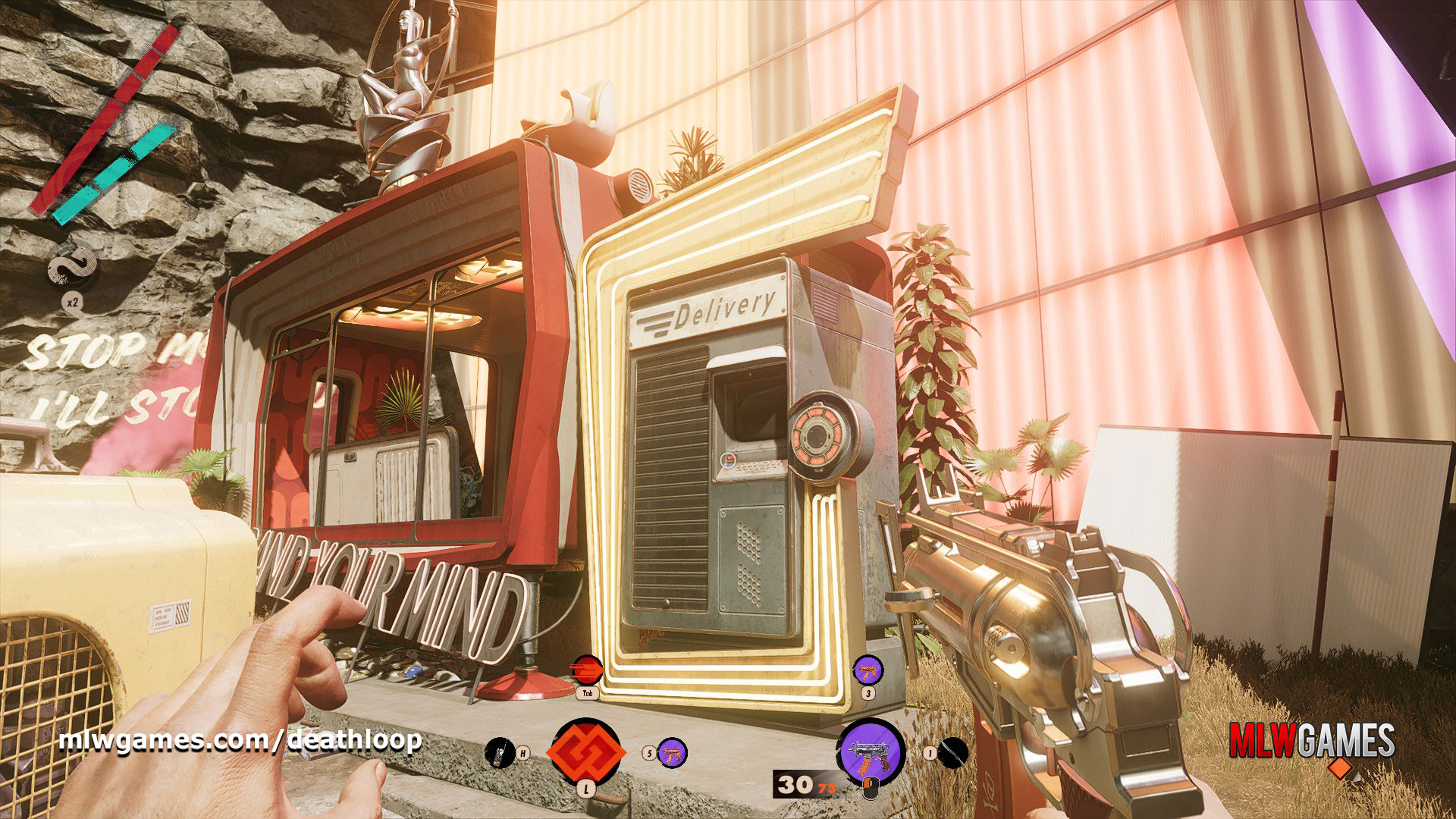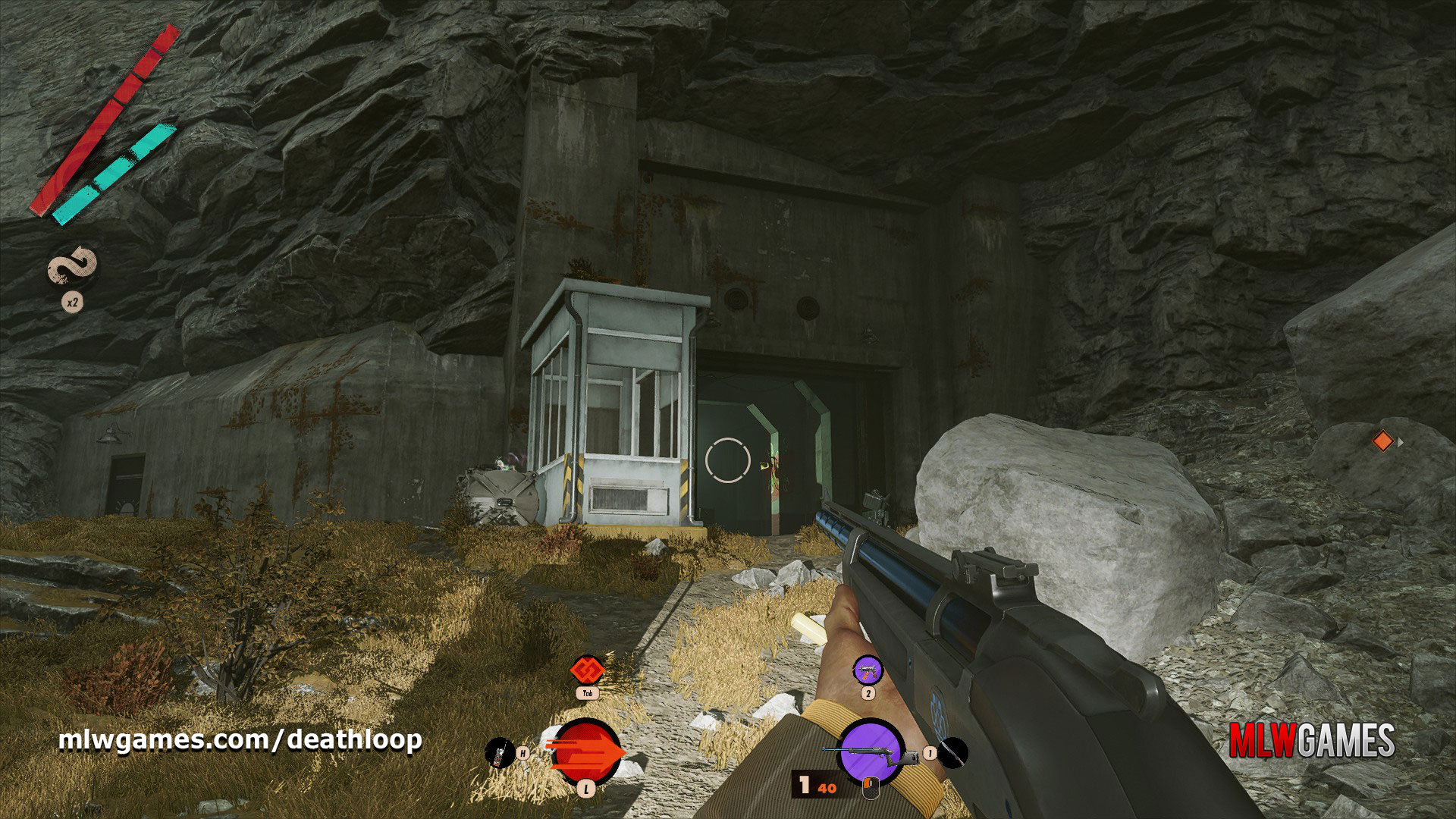 To the immediate right is a window. This is the Delivery Booth repair lab.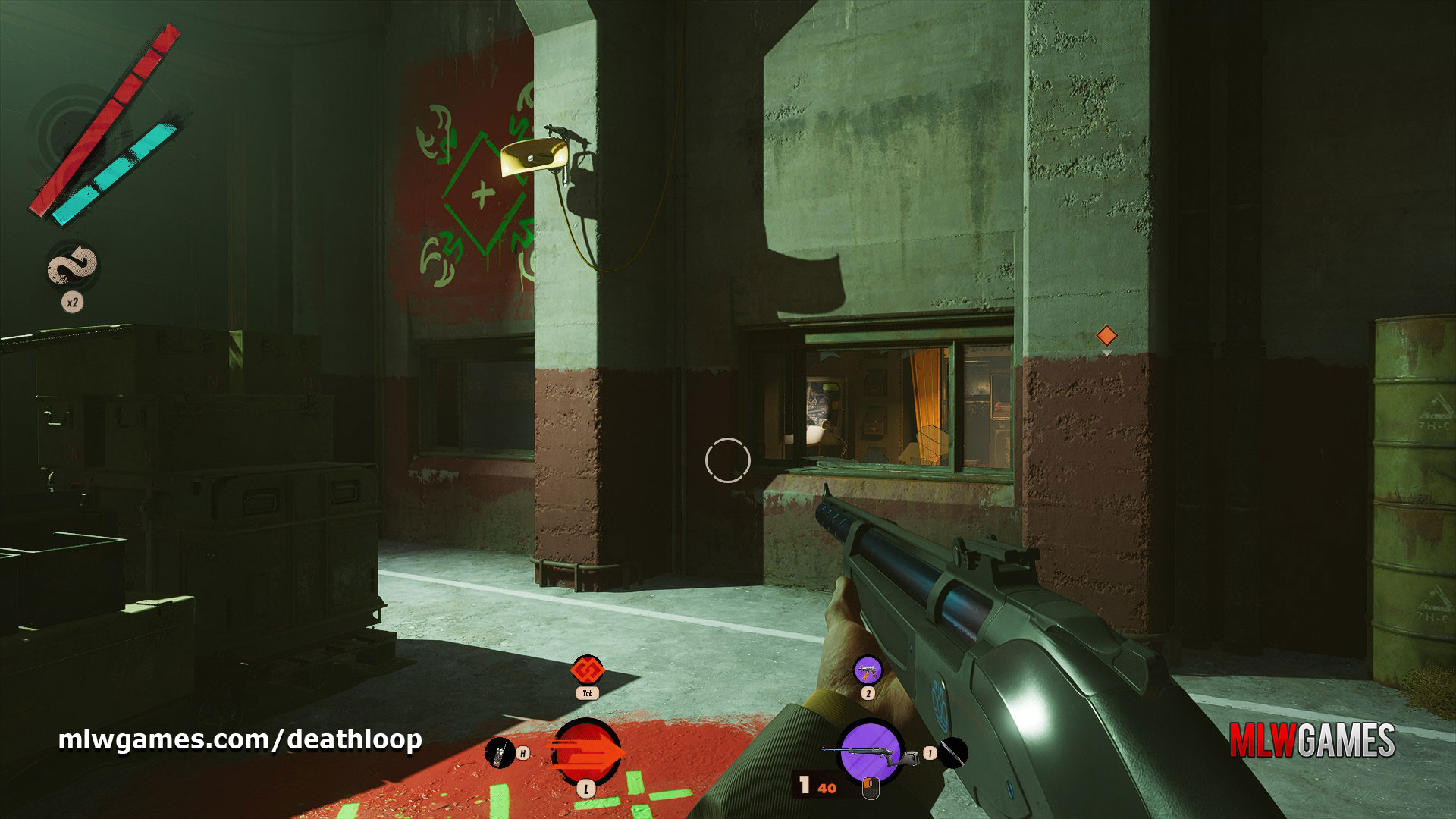 Climb though the window to access the Delivery Booth repair room.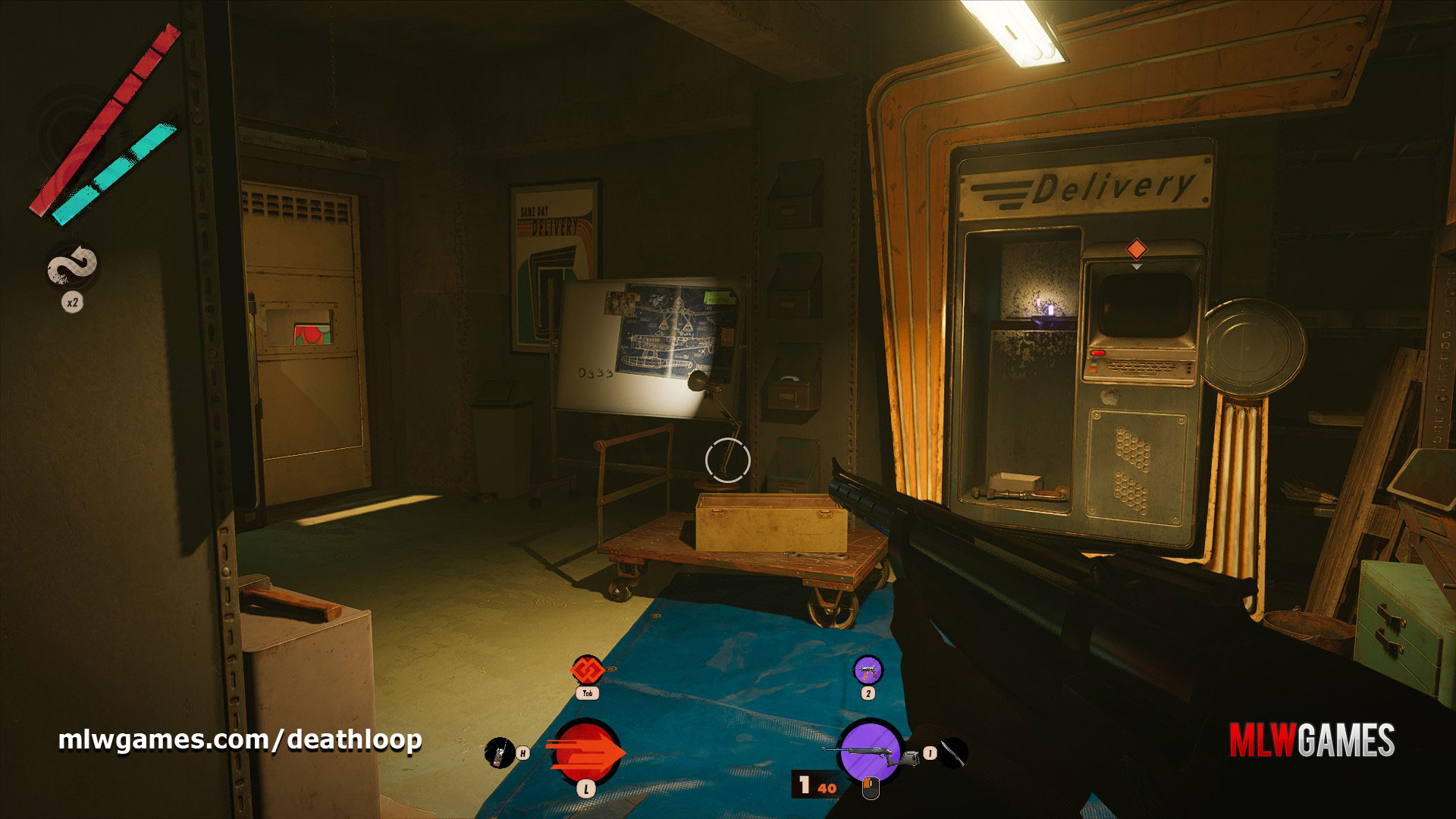 On the whiteboard is the code. This is unique to your play-through (it will not be 0333 for you). Your character does not 'discover' or remember this code. You must yourself remember it and enter it manually into a Delivery Booth.