Karl's Bay Sailor's Safe
There is a Sailor's Safe in Karl's Bay Boat house - here's how to unlock it. This safe requires the magic of 'time travel'.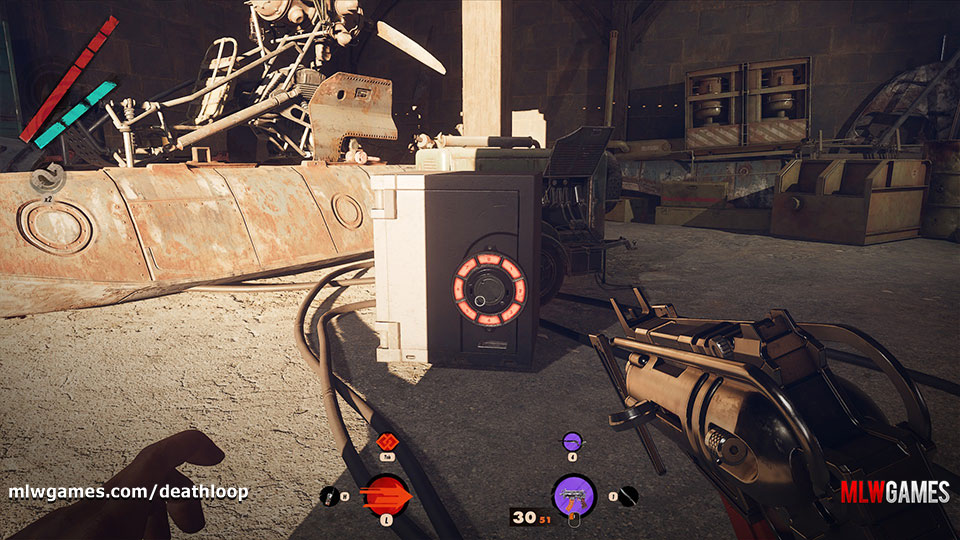 Fristad Rock: Afternoon
To open the Karl's Bay safe you actually need to head to Fristad Rock.
1. Fristad Rock Afternoon. Go to the boat crash / landing site. There is an open safe on the ice. Inside it is the note 'Salt-Scented Page'. This note gives you the code for the safe it is inside. (This is the same safe as in Karl's Bay.)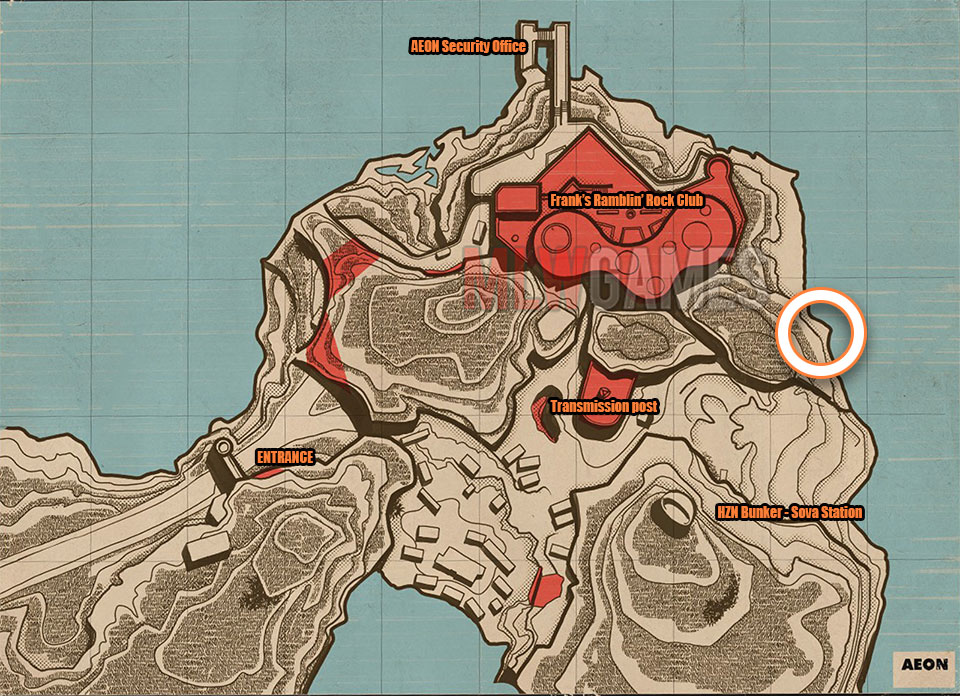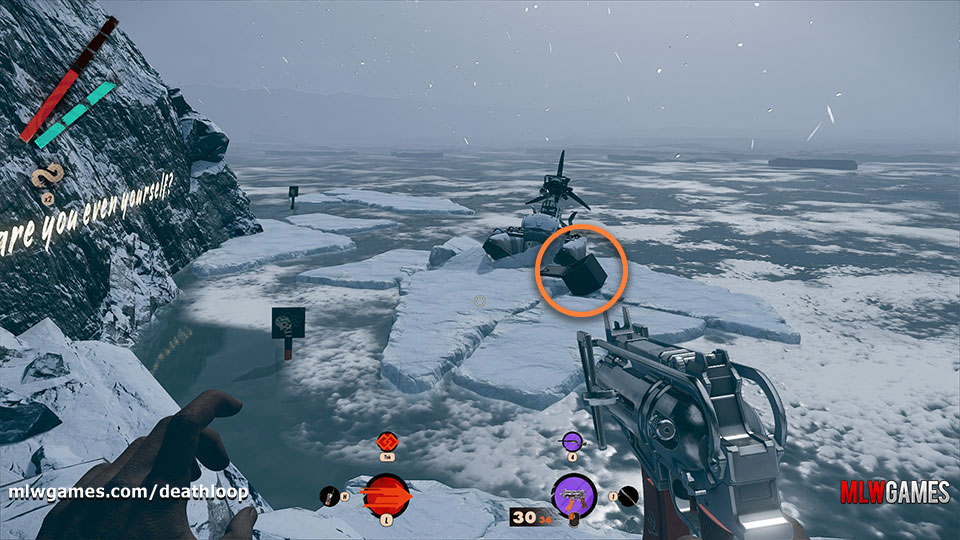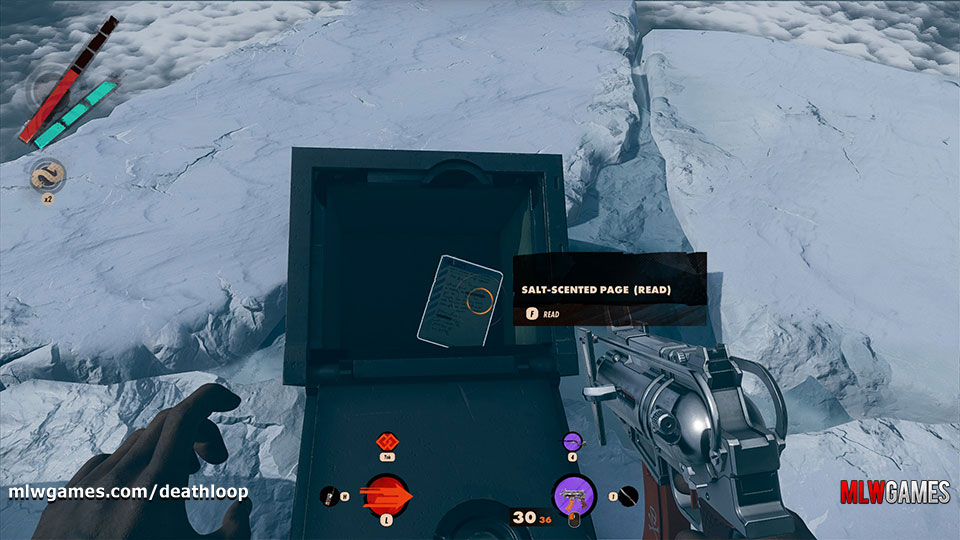 Karl's Bay: Morning
2. Head to Karl's bay Morning.
3. Go to the boat house in Karl's Bay. The Sailor is preparing his boat craft for launch at Noon. His safe is sitting on the floor. You now know the code since you found the same safe in the Afternoon.
4. Open the safe to find a Trinket and the same note you've already read later in the day.