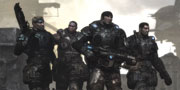 22nd Aug 2010, 09:02
For the US Labor Day Holiday, Epic Games have announced a 25x Gears Of War 2 multiplayer event.
Read more | 0 comments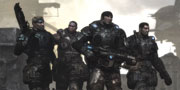 26th Jul 2010, 08:13
The Comic Con 20x Gears of War 2 event is now unfortunately over. How many points did you earn?
Read more | 0 comments