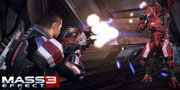 16th Aug 2011, 16:47
Some new screenshots for Mass Effect 3 have been released.
Read more | 0 comments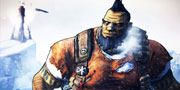 16th Aug 2011, 09:47
Borderlands is back! Check out the new Borderlands 2 Teaser and get ready to venture back to Pandora!
Read more | 0 comments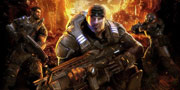 15th Aug 2011, 21:17
View the GOW3 Act One preview video. Rod promoted the 'spoiler-free' preview at Gearscon. They may not have included plot spoilers but they do a great job explaining how the Gears 3 campaign's combat feels less linear than the combat in Gears of War 2...
Read more | 0 comments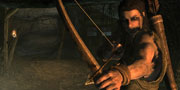 15th Aug 2011, 13:11
Bethesda have released a handful of Skyrim character screen shots created during the Quakecon hands-on!
Read more | 5 comments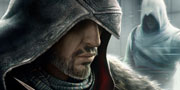 14th Aug 2011, 15:46
From 3rd to 11th September, the Assassin's Creed: Revelations Beta is going to be on the Playstation Network, ahead of its 15th November release.
Read more | 1 comments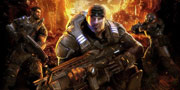 13th Aug 2011, 19:34
Rod Fergusson has said that only 2% of the Gears community has earned Veteran Gear. For those who did (or are going to) - you've got some golden treats to look forward to!
Read more | 0 comments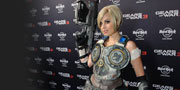 24th Jul 2011, 22:45
San Diego Comic Con Photos and Gears Event
Read more | 0 comments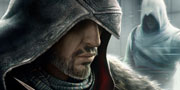 10th Jun 2011, 15:34
Ubisoft showed off AC Revelations at E3 2011. Check it out!
Read more | 0 comments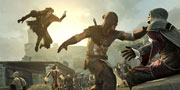 28th Nov 2010, 22:06
After the release of the ACB Single Player guide, DrMong created a multiplayer video to demonstrate the fun online gameplay!
Read more | 0 comments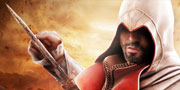 26th Nov 2010, 12:57
The Assassin's Creed Brotherhood Guide single player game guide from MLW Games has been released!
Read more | 0 comments